HBBKs skole- og SFO-prosjekt Let`s Play har de siste to ukene fått hele tre positive svar på søknader om støtte !

Først ut var Ringerikes Blad i samarbeid med Amedia og Sparebankstiftelsen DNB som tildelte prosjektet kr 35.000 !
https://www.ringblad.no/se-listen-disse-fikk-midler-av-sparebankstiftelsen-dnb/s/5-45-1019817

Få dager etter tildelingen fra lokalavisen fikk vi en hyggelig telefon fra Sparebankstiftelsen DNB. De hadde innvilget søknaden vår og tildelt støtte på kr 70.000 !!!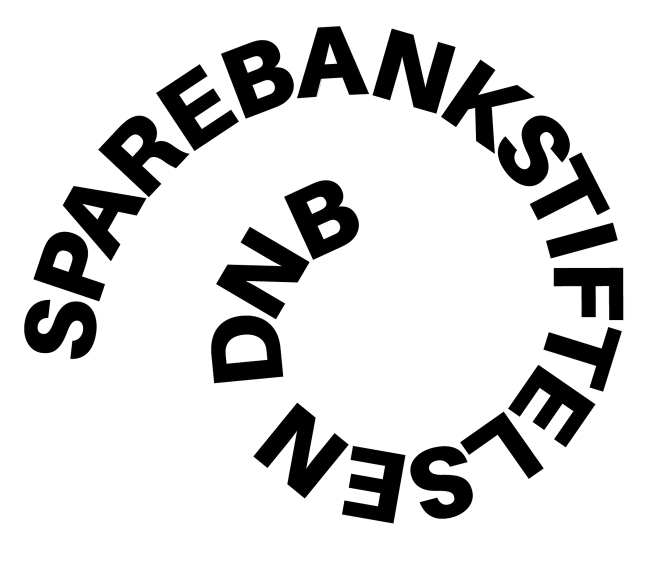 Da vi så vidt hadde kommet oss over det gledelige «sjokket» over disse to tildelingene kom det en epost fra Norges Basketballforbund. NBBFs EasyBasketfond hadde tildelt Let`s Play kr 37.500 !!!



Vi har fått mye mer støtte enn vi regnet med og jobber hardt for å sette sammen en godt og variert tilbud til skoler og SFO i sesongen 2020/2021 !!!
Vi gleder oss veldig !!!